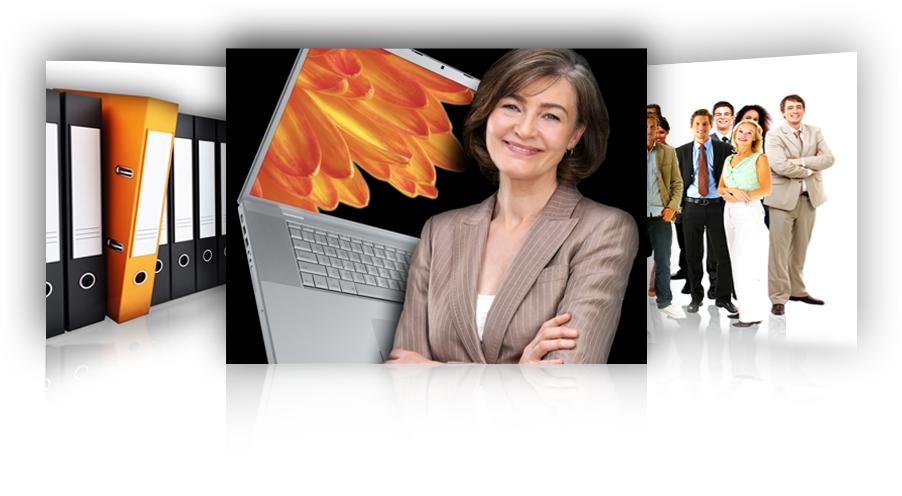 Keeping all of the functions of your program running efficiently while serving the diverse needs of your patients and families is a constant challenge. Over $100 million is spent each year on hospice bereavement care (Medicare Cost Report Data 2010). With Hospice Hug's Bereavement solution you can turn the cost center of your bereavement department into a cost-effective resource for your program.
Maximize bereavement personnels' time and talent by optimizing clerical duties and reducing paperwork

Increase job satisfaction for bereavement coordinators due to more hands-on time with clients


Improve service to your bereaved families, and increase your outreach


Provide cutting-edge bereavement = more family and community patient referrals, better donor response, and easier volunteer recruitment

Document consistent bereavement services for regulatory compliance
Our research shows that Hospice Hug's Bereavement solution will pay for itself if your bereavement department staff spends more than 25% of their time on paperwork; scheduling, filing, envelope stuffing, record keeping, letter preparation and other clerical duties.
Provides a multimedia approach to bereavement leaving mail-merge systems behind


Maximize department productivity through technology

Ramp up community outreach through your bereavement department

Free up staff for more direct client support – replace paperwork with peoplework


Lower your workforce turnover and improve your bottom line.