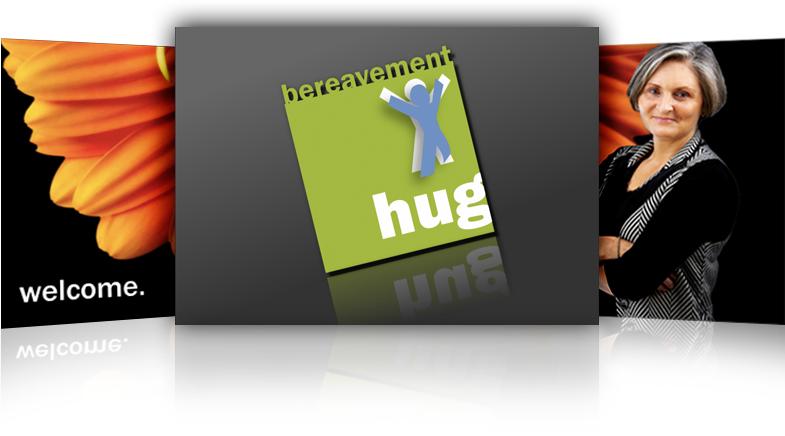 Hospice Hug has spent a lot of time talking with bereavement staff. We understand your need to be more hands-on in the delivery of services to your clients, and feel more connected to the job you were hired to do.
Replace the paperwork with more peoplework

Add more time into your schedule for one-on-one support and care

Feel more satisfied and fulfilled in your role and contribution to the hospice team

Take leave time and know patients are cared for and communications are sent

Eliminate concern something was overlooked or a patient contact was missed

Always know the status of your clients through online access

Be surveyor-ready with records automatically kept and stored

Be confident reporting to the hospice IDT - contacts are tracked and notes are supported

Have client information readilly available for support or backup staff

Have insight into a bereaved's areas of interest or concern to tailor personal discussions
Hospice Hug gets you back into the role that you dedicate your days to – caring for others. Discover how bereavement services can be delivered in a whole new way that allows you to get back to doing what you do best - the peoplework.