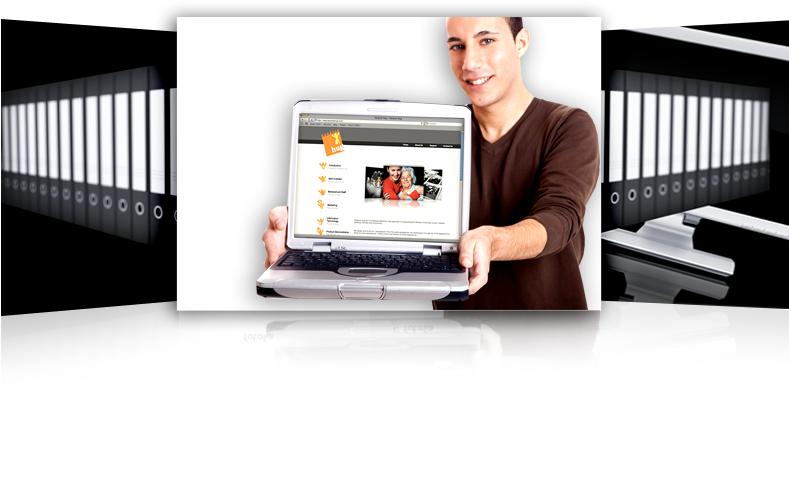 You've heard it all before, software that is simple with low maintenance costs. With Hospice Hug the statement is true. We custom write every line of code, which means that Hospice Hug doesn't rely on other applications for upgrades which can take time, cost you extra down the road, and make your job all the more complicated.
Software is written in-house, time-tested, and provides for flexibility with enhancements

There is no maintenance required - web-based design allows for universal improvements

Software operates and is stored "in the cloud," Hospice Hug is software as a service

Implementation is made simple because it is web-based

There is no new hardware or support software to buy

Software is cross-browser and cross-platform

Hospice Hug portal can be branded to your organization and current online presence

Administrative access is password protected

User interface has been developed for simple two-click navigation

Easily make edits, download documents, change pictures, and maintain a custom database

Data transfer is easy with quick data import and export capabilities

Staff members always have independent access to their data with internet access

Auto-backups are stored both on- and offline with redundant equipment surety

Our technical experts are accessible and easily reached. We stand by our promise to you of no telephone trees, hours on hold, no outsourced technical support, or waiting for answers. Most questions by hospice staff can be addressed without IT personnel involvement, leaving you to focus on your job responsibilities and not the "new" software you just purchased.
We encourage you to speak directly with our technical staff because that is how we make continuous improvements to the software... we talk with our customers and get their input. Hospice Hug is peopleware with real people behind it.